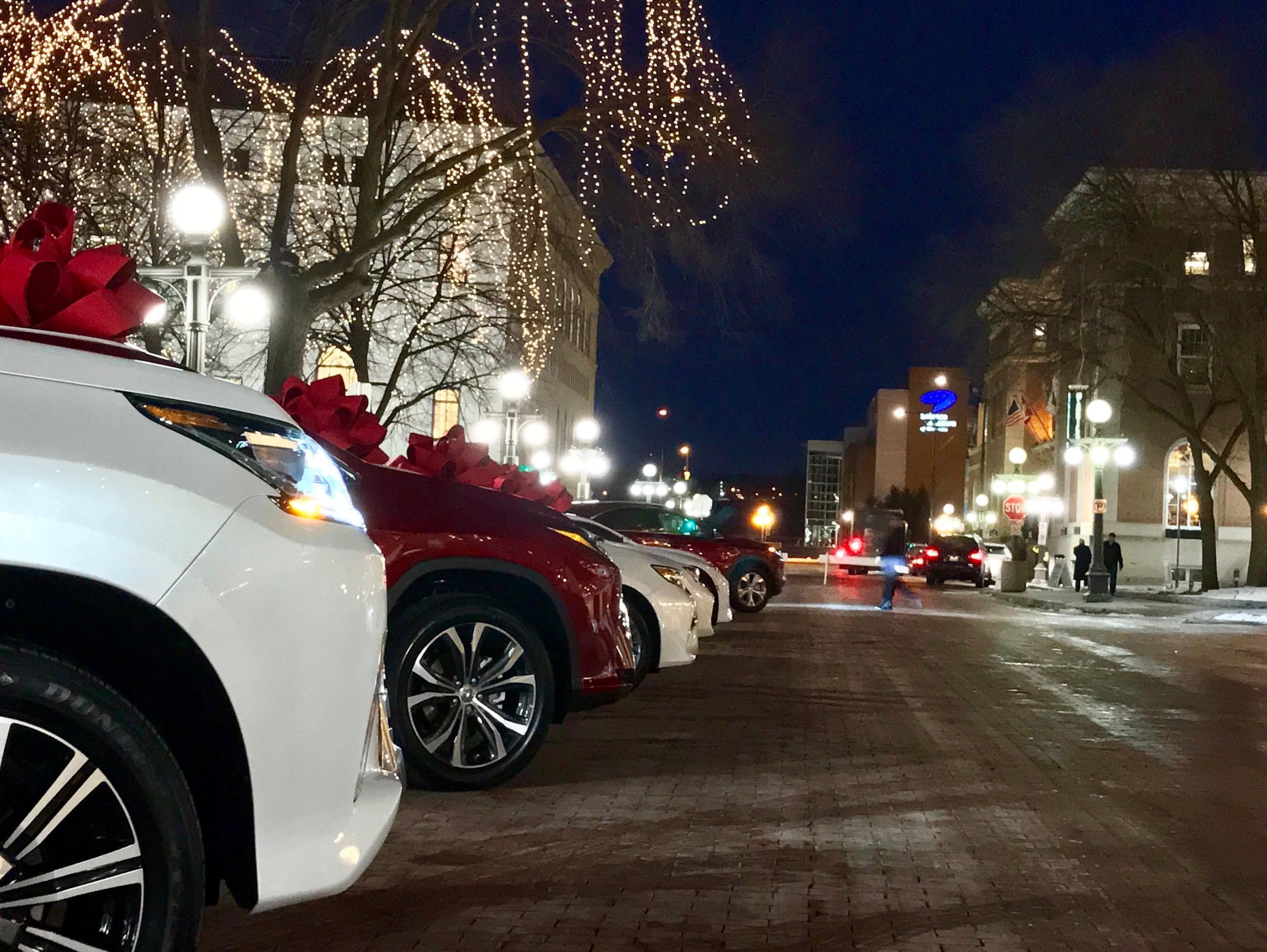 THANK YOU FOR VISITING US AT THE ORDWAY!
We hope you truly enjoyed your holiday season and Elf The Musical at the Ordway as much as we did!
We want to extend a huge "thank you" to the Ordway for our partnerships as the Press Night Presenter. Additionally, we want to express our gratitude for all of you who stopped by to experience our Lexus vehicles on display and entered to win a Lexus Staycation package. The winner of the drawing enjoyed a 1-night hotel stay with complimentary dinner and breakfast the next morning.
For more information on upcoming Ordway shows, check their schedule 
HERE
.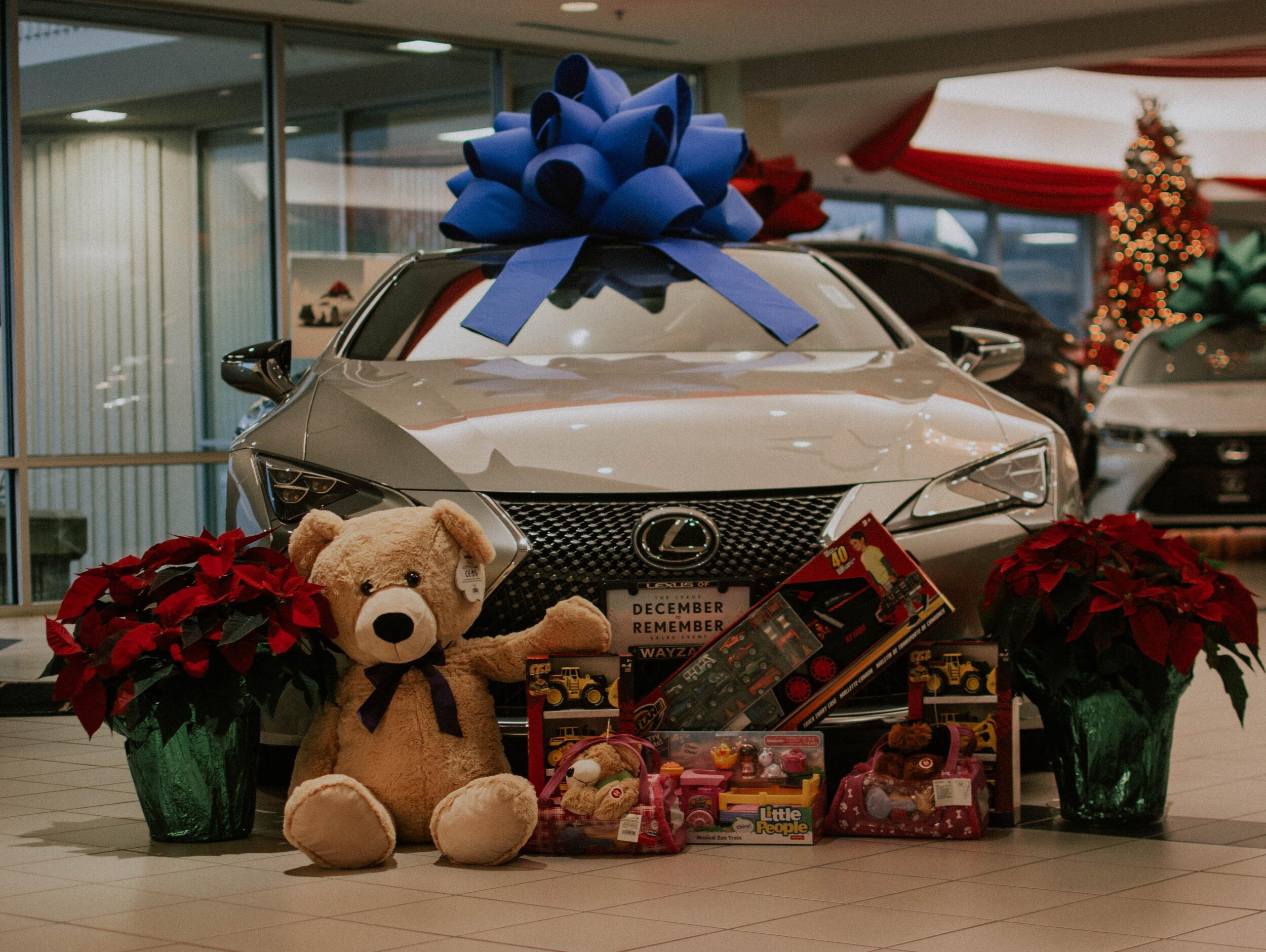 THANK YOU FOR HELPING US COLLECT TOYS FOR TOTS!
Lexus of Maplewood loves to give back to the community we serve, especially around the holiday season. This year, we collected toys at our dealership for the 13th year in a row as a Toys for Tots Local Toy Drop Location. We are truly humbled by your generosity and donations each year. We cannot express we how thankful we are for your donations, and we hope you'll join us again next year!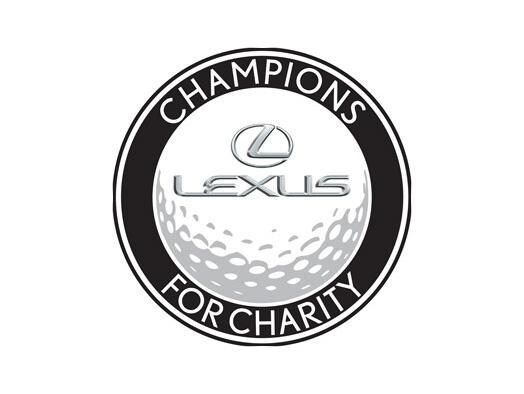 CHAMPIONS FOR CHARITY
This year, Lexus of Maplewood has chosen to partner with the Minnesota Urology Foundation on August 13th, 2018, for the 6th Annual Prostate Awareness Golf Event at North Oaks Golf Club in North Oaks, MN. 
Help us promote the MN Urology Foundation and purchase your raffle ticket for the LCNC Pebble Beach experience! More details to follow.
Lexus is proud to be a part of Lexus National's Champions for Charity for the 29th year in a row. Since the program started in 1989, Lexus has sponsored over 4,700 charity golf tournaments and helped raise over $390 million for various charitable organizations. Every year, Lexus and their dealerships support local tournaments across the United States by donating money and 2 spots per dealership in the Lexus Champions for Charity National Championship at Pebble Beach Resorts in December.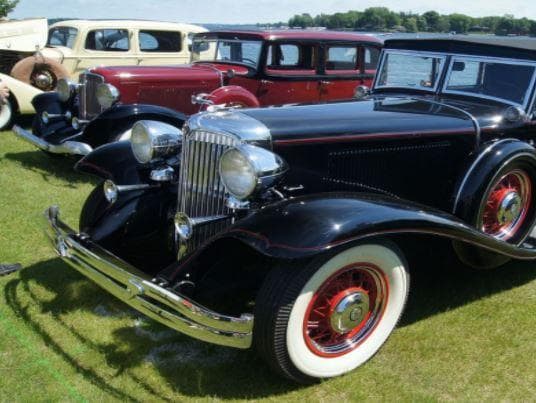 10,000 LAKES CONCOURS D' ELEGANCE
Event:  More than 100 of the best collector automobiles, watercraft and motorcycles will be displayed where all ages will be able to get up close and personal and talk to the owners. Enjoy food, beer, wine, live entertainment, antique car and boat rides and many more.
When:  Sunday, July 28, 2019
Where:  Excelsior Commons | 142 LAKE ST. EXCELSIOR, MN 55331
Cause:  Proceeds will benefit Bridging, a nonprofit organization serving the greater Twin Cities that provides donated furniture and household goods to families and individuals transitioning out of homelessness and poverty.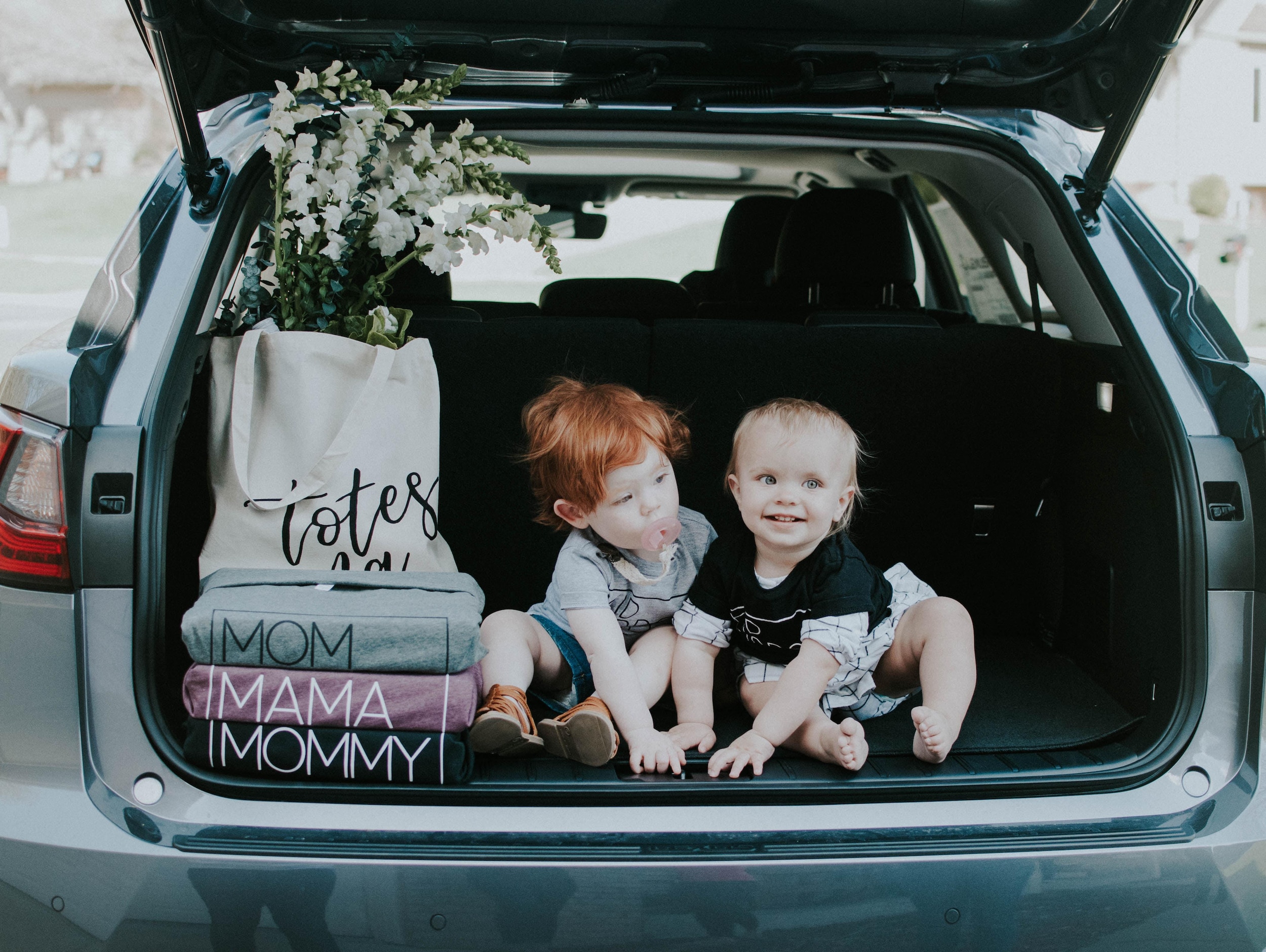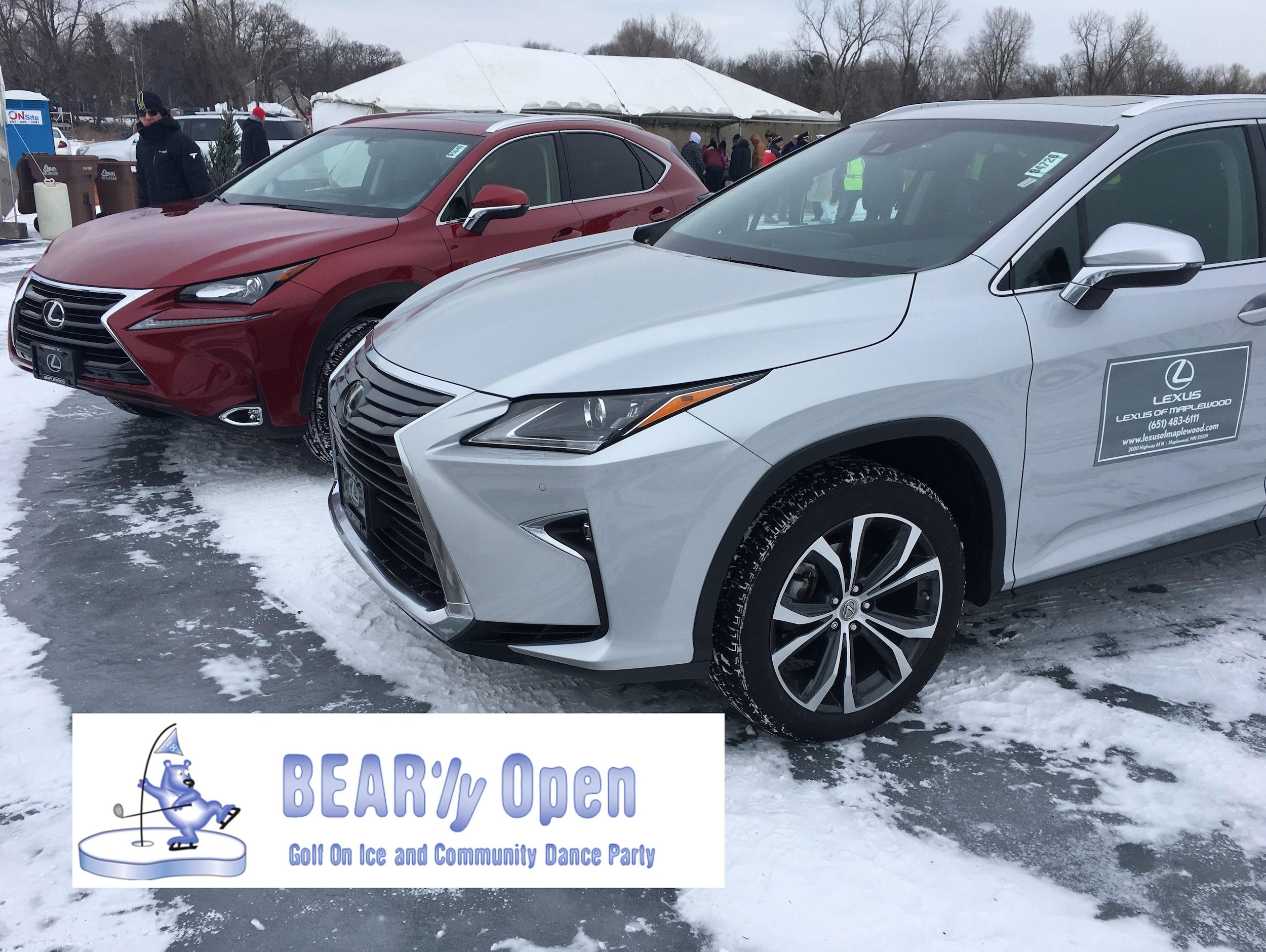 COLLABORATION WITH LOCAL BRAND ELLE AND ELLIE
Lexus of Maplewood loves to interact within our community, which is why we proudly support local start-up business, elle and ellie. Started by two Minnesota stay-at-home moms, elle and ellie features clothing and other accessories for moms and their kiddos. We were fortunate enough to share a fun-filled photoshoot with the stars behind the brand and look forward to more collaborative events in the future. For more details on the photoshoot, check out their 
BLOG
.  And to find out more about this growing brand, visit their website   
HERE.
BEAR'LY OPEN
Lexus of Maplewood was the signature sponsor of the Annual BEAR'ly Open. For the 11th year in a row, we were on site with our Lexus vehicles and serving up warm cranberry cider to support the golfers who came out to raise money for the White Bear Lake Emergency Food Shelf. 
To date, the event has raised over $136,000 resulting in a purchasing power of $1,000,000 worth of food product.